About
HITCH is an intelligently curated educational video platform for underserved schools. We work with top educational video producers to produce a library of world-class educational videos. Our library is then fed into our system and matched against the local textbooks and curriculums. The result is world class educational content organized to the local textbooks and curriculums. It's presented on our web app, so it is easy for students and teachers to quickly find what they are looking for. Due to pervasive power and internet issues across Africa, we provide schools with a battery powered hotspot that stores our web-app and content locally, so our platform is always up and running.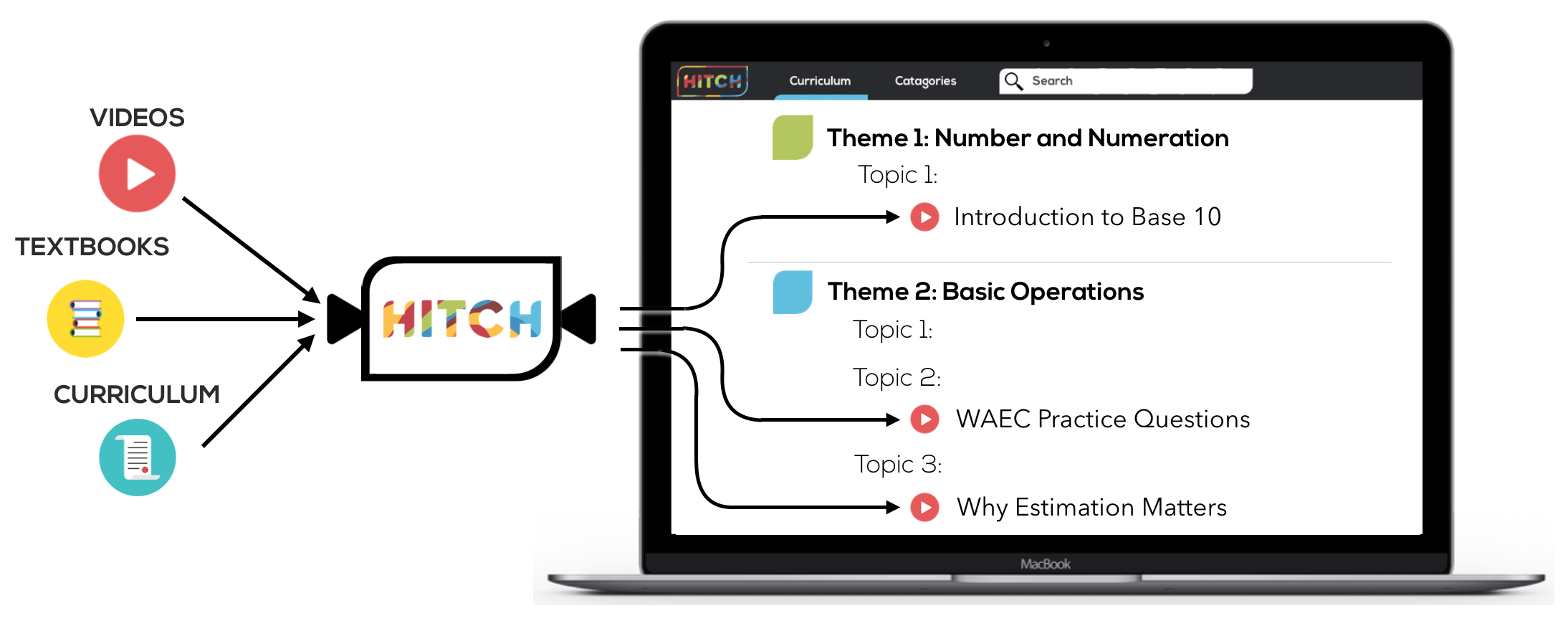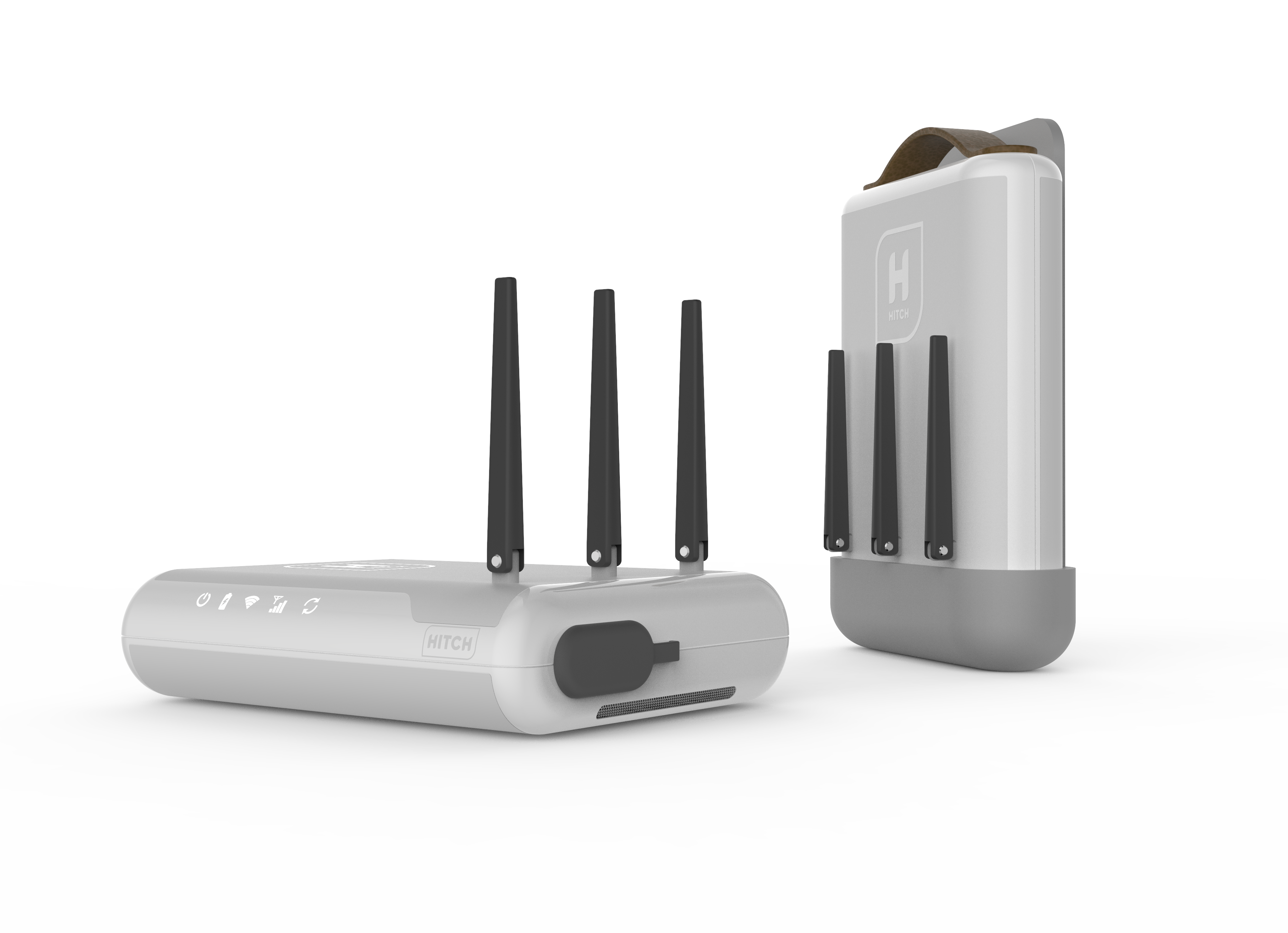 Experience
Business
Pitched to over 100 investors and raised over 400k for HITCH
Pitch winner for Velocity Fund Finals 25k and AC Jumpstart 60k
Sold to first 10 schools with a 60% close rate
Developed content strategy and partnered with Youtube producers, textbooks publishers, and local teachers
UX
Interviewed over 50 customers using problem and solution interviews
Created 3 mockup designs for customer interviews using Sketch and Invision
Converted 4 schools into paying customers from Invision mockups alone
Guided HAX design team in creating company branding
Tech
Designed, manufactured, and tested 60 hardware units
Worked with contracted front-end developer to turn my designs into a product
Managed HAX engineering team in design a scalable version of the hardware
Travels
Co-founding HITCH took me all over the world. I spent 5 weeks in Nigeria doing sales and deployments. After getting into the HAX Accelerator I spent three months in Shenzhen China, working on Product alongside HAX's superstar team of engineerings and designers. Lastly, I pitched in New York and spent nearly two months of fundraising in San Fransisco.
Lagos and Enugu, Nigeria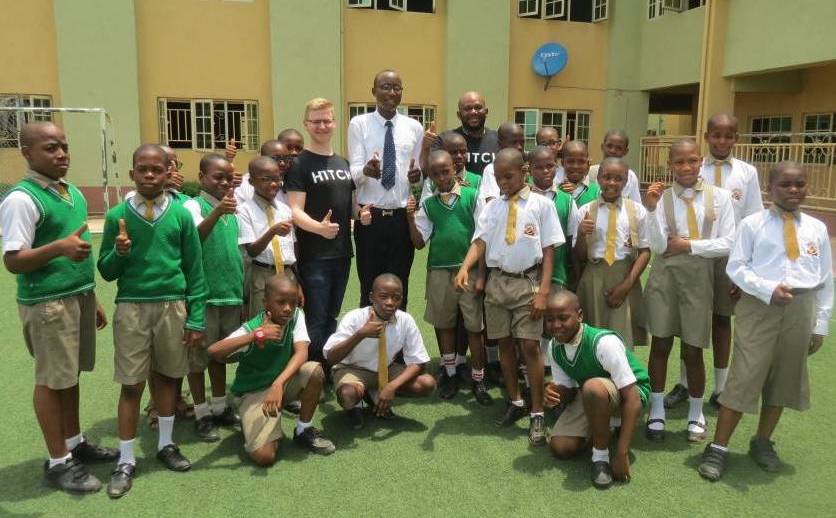 School Sale in Enugu, Nigeria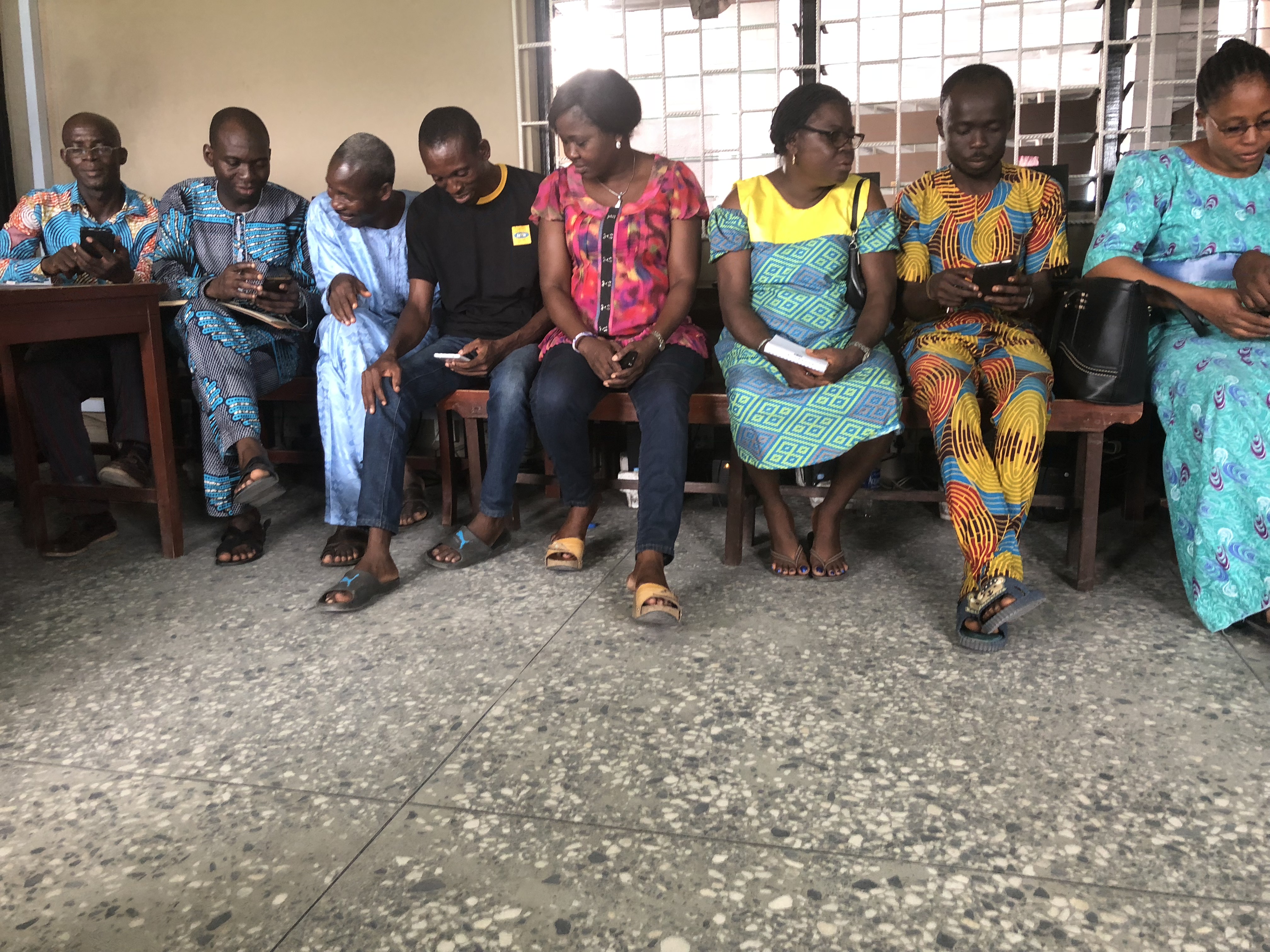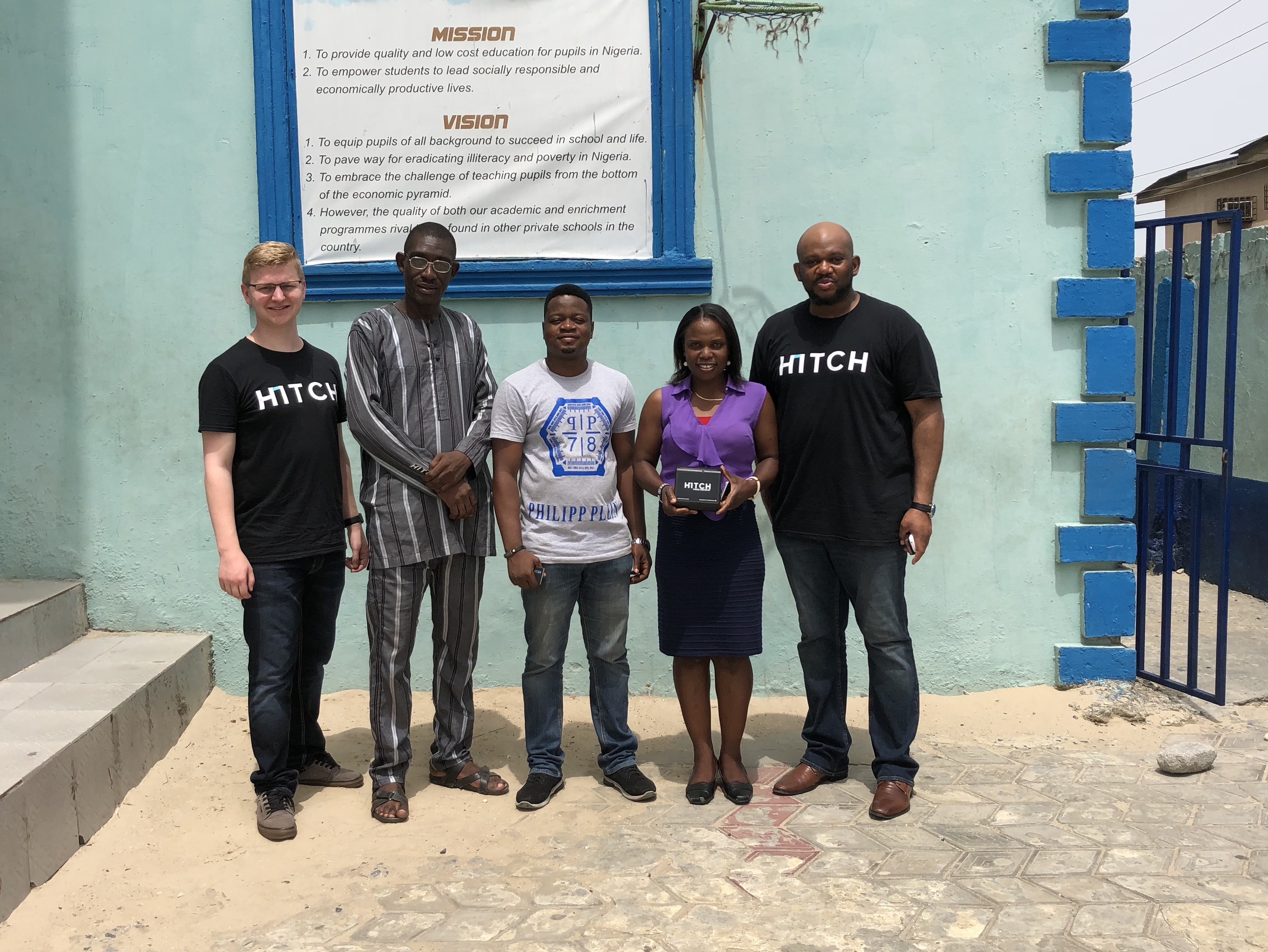 Teachers using HITCH on Mobile Devices
School Sale in Lagos, Nigeria
Shenzhen, China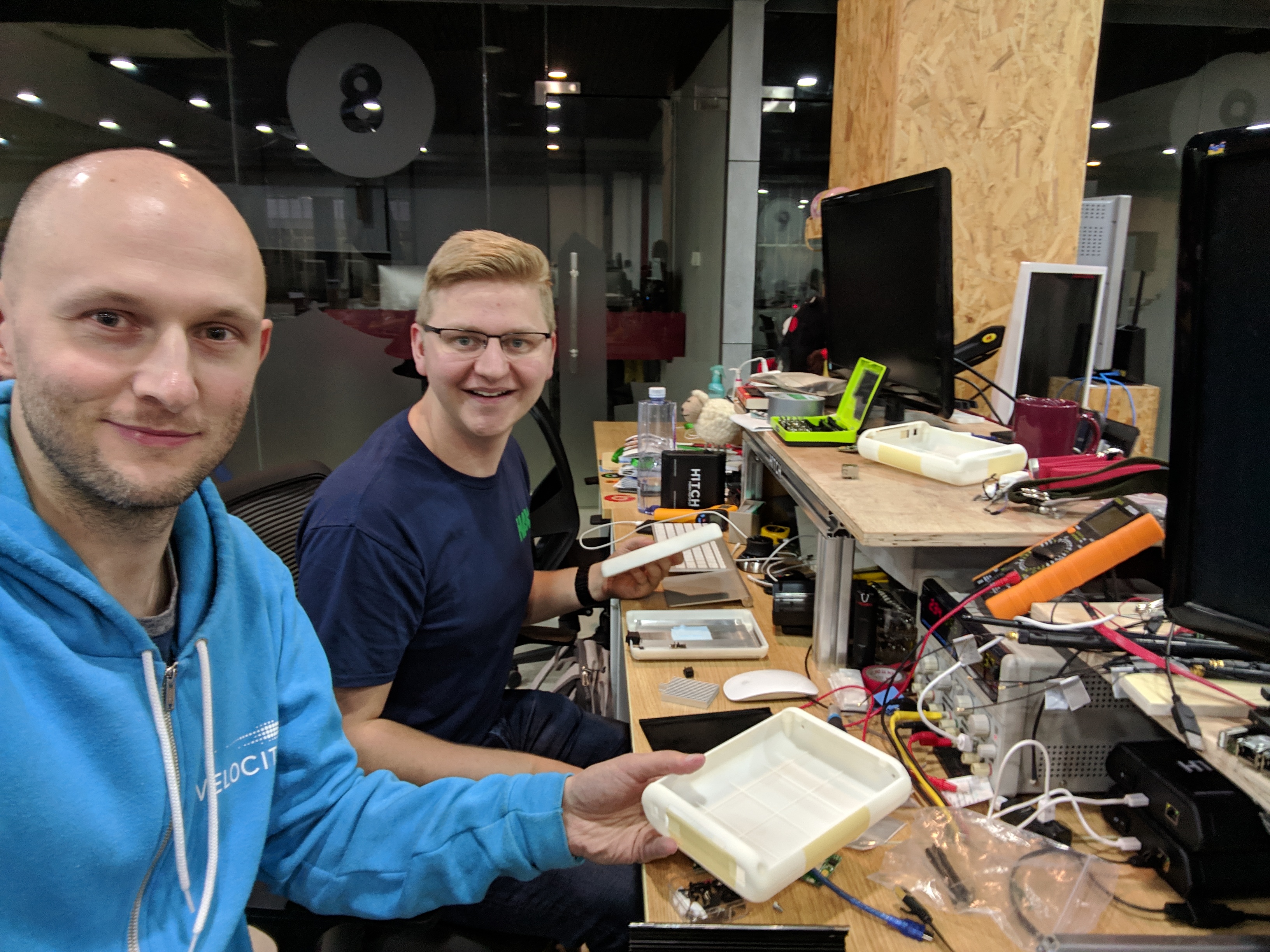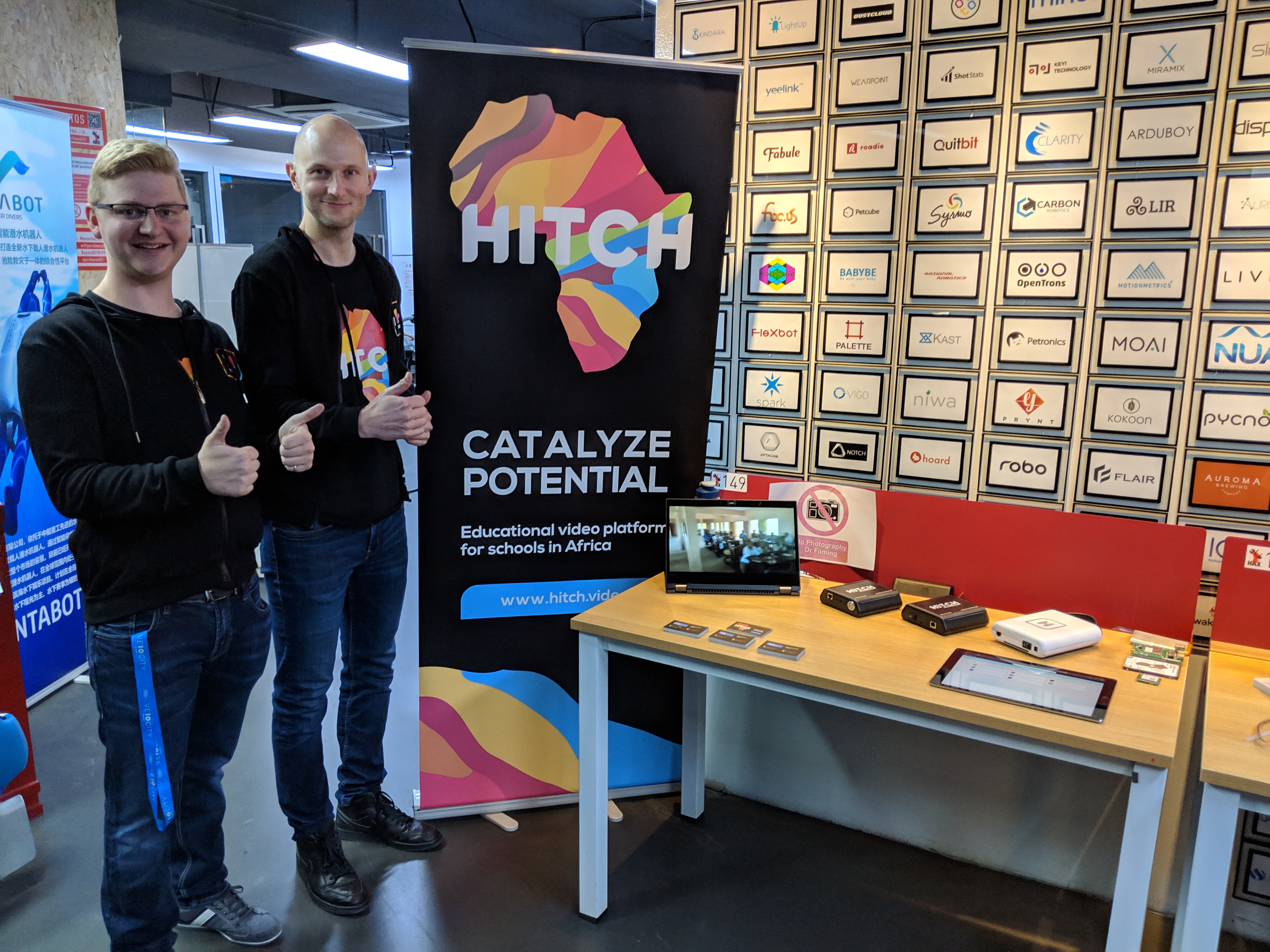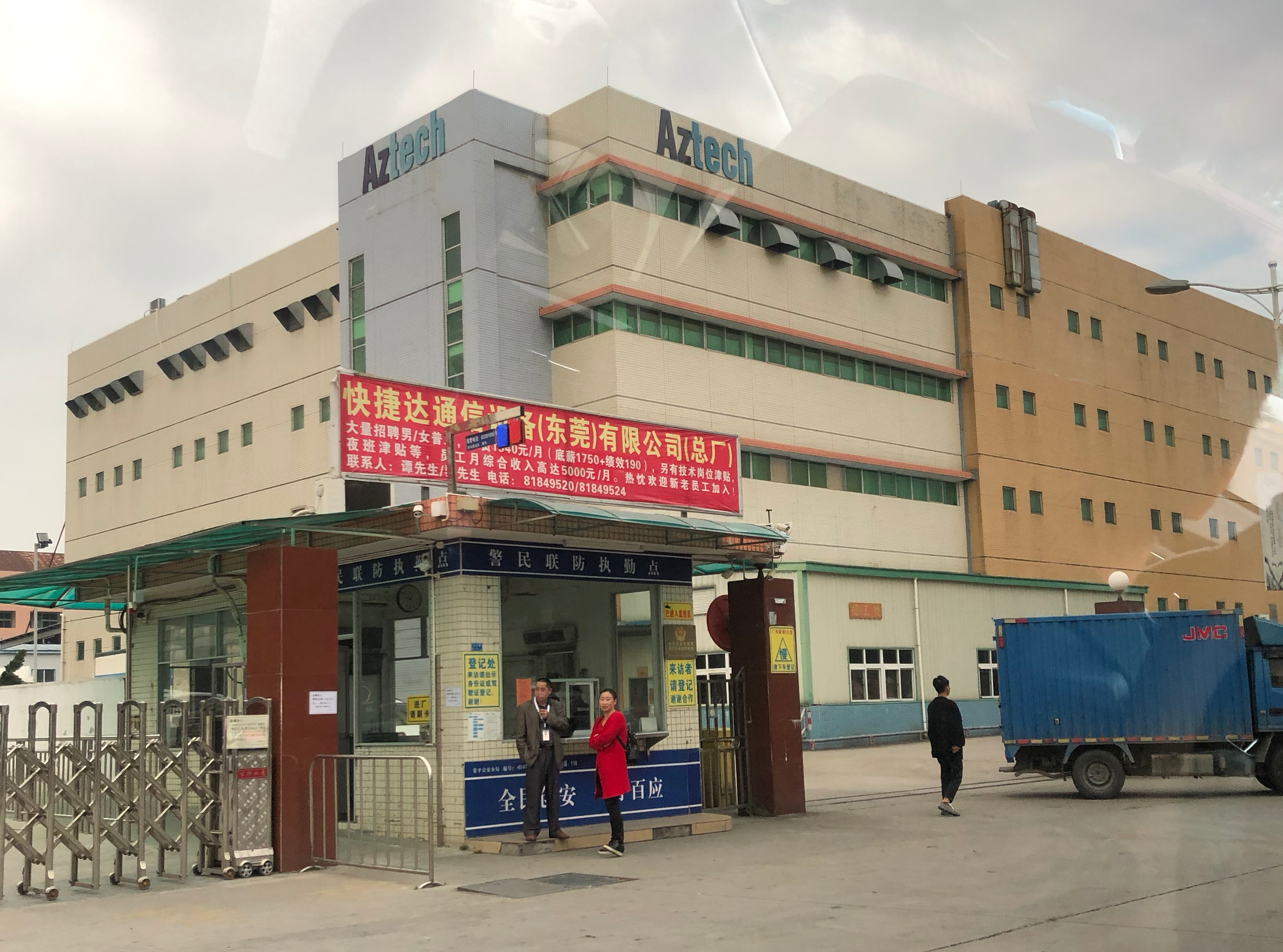 Working on Product in HAX Office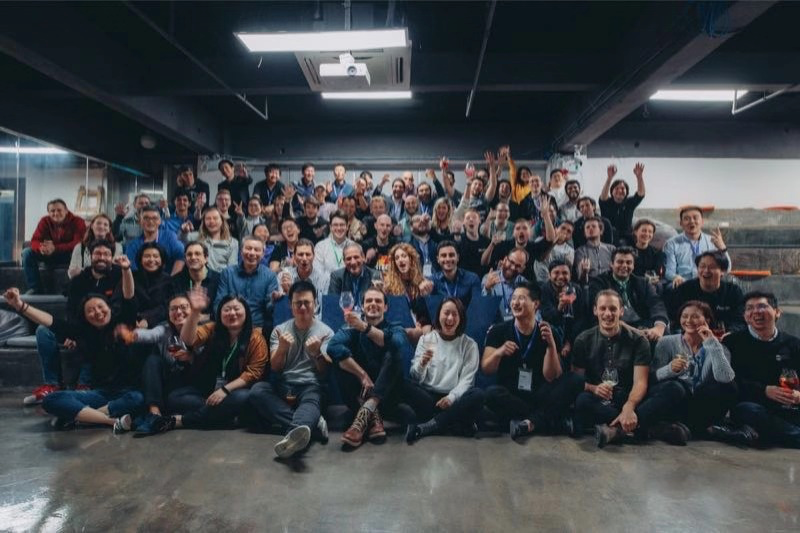 Shenzhen Electronics Market