I spend my time understanding concepts to the point that they are elementary lego blocks. I discover new lego blocks using scientific method. Then I use these lego blocks to build something incredible that solves real problems.
HITCH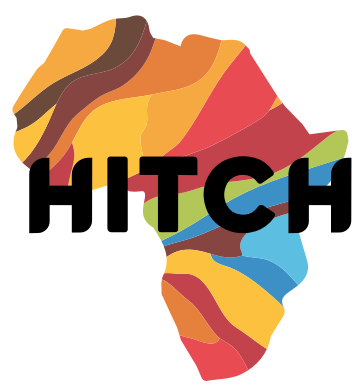 Co-founder | Product Lead and Hardware Lead
Educational video platform for African schools.
Work Experience
Famlink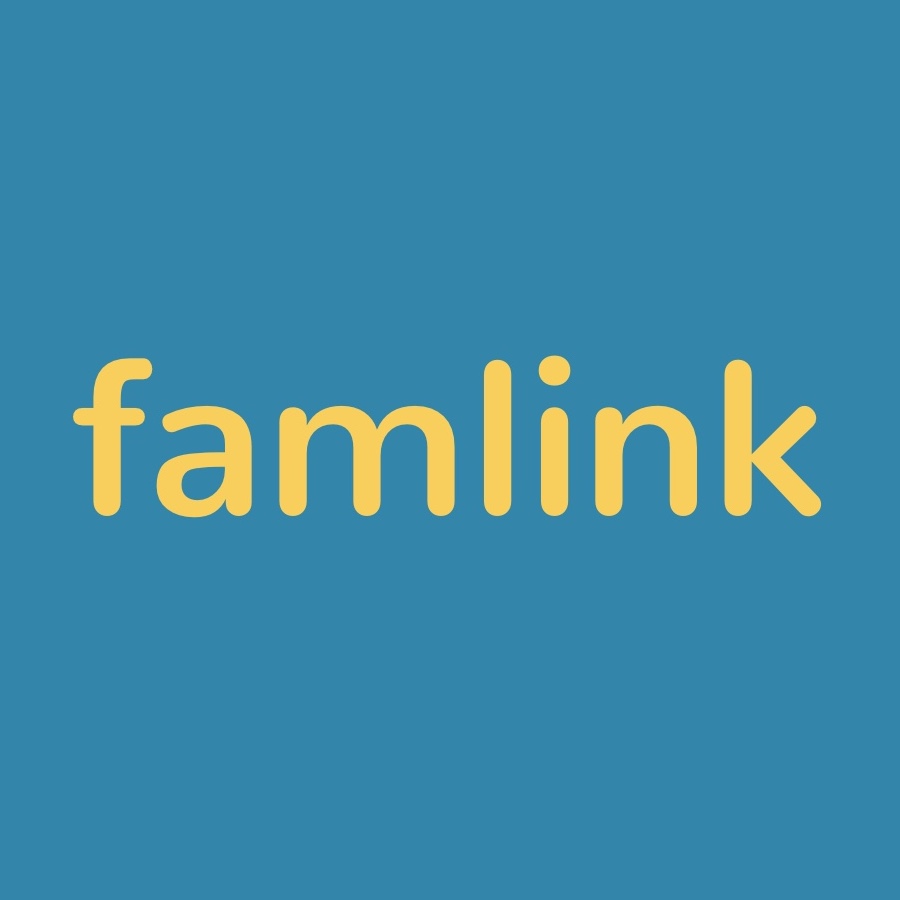 Co-founder & CEO
May - September 2017
Famlink, a startup focused on combining the convenience of location sharing with the levels of privacy you want for various social groups.
Applied lean methodologies and best practices for early stage startups.
Conducted over 100 customer interviews including open ended customer discovery style interviews, problem interviews and prototype solution interviews.
Participated in Communitech's 6 week Market Validation Lab where I learned and applied best practices.
The idea started from a project my cofounder and I built at Hack the North. We ended up winning the hackathon and received a $1000 grant from 1517 to continue working on the project. After graduating University my cofounder and I decided to move across Canada to Waterloo, Ontario to work on the startup full time. We worked with Velocity in Velocity Garage to help build and validate our business model. After three months of testing the business model we effectively invalidated our business model with customers. Given this and the fact that our runway was near its end, we decided to stop working on Famlink and move onto bigger and better opportunities.
Teledyne Dalsa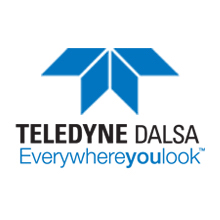 CMOS Sensor Developer
May - December 2016
Teledyne DALSA is a global leader in high performance digital imaging and semiconductor technology, headquartered in Waterloo, ON, Canada. My responsibilities included:

Led a project's defect analysis and provided CMOS delayering reports for improved sensor yield
Designed various CMOS circuits using Cadence software
Gave technical presentations to the engineering team
Experienced with CMOS, as well as CCD-CMOS hybrid sensor architecture design
Familiar with CMOS Device physics and its application in cameras
TR Tech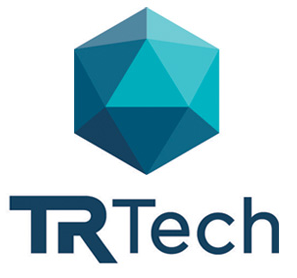 Technology Developer
January - August 2015
TR Tech, an industry-driven, not-for-profit technology commercialization company that fast tracks ICT innovation to market by working with its 80 industry, government, and academic partners and clients to discover, develop and commercialize technology. My responsibilities included:

Led a project's defect analysis and provided CMOS delayering reports for improved sensor yield
Performed PCB design, fabrication, assembly, and testing
Worked on wireless node networks for pipeline monitoring
Designed RFID reader solutions for package tracking
Fabricated PCB RF antennas and created DFT electronics and software
Aided client decisions by researching various technologies used in industry
Involvement
University of Alberta SPIE Club President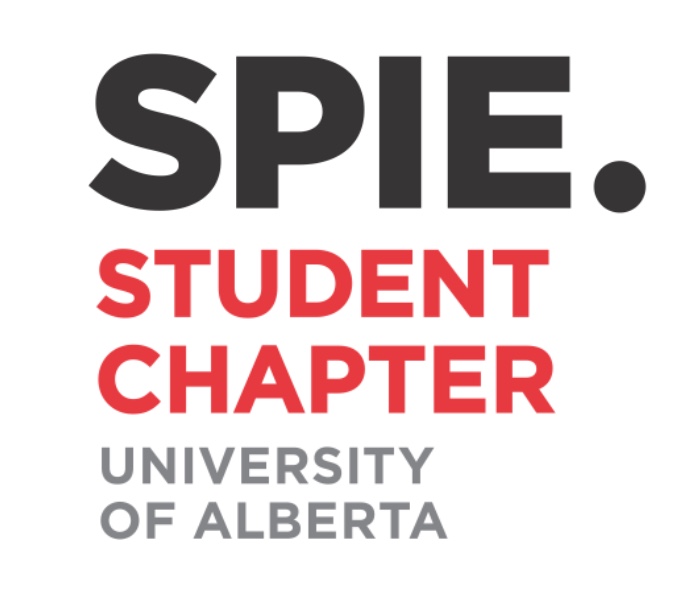 The club is about having fun with photonics and optics and building projects. I got interested in the club because I always found the nature of photonics to be so interesting, but in addition to that, it had a focus on members designing their own projects. This led me and a few others to start designing the laser harp. From this, I wanted to continue building cool projects and help others turn their ideas into tangible projects. As President, I was able to grow this aspect of the club and give others the resources and guidance required to build projects of their own.
Hackathon Hardware Mentor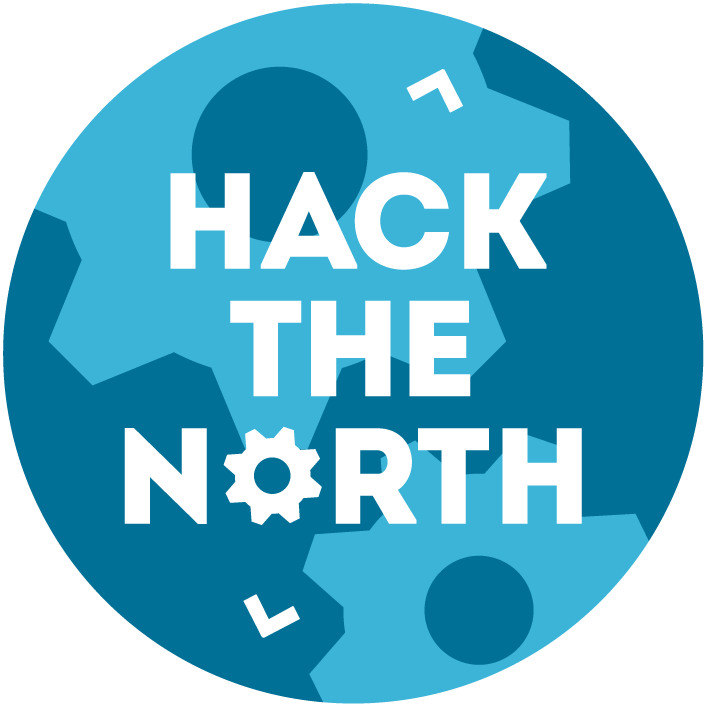 Hackathons have always been such an amazing experience for me. They are something that I want to share with others. As a hardware mentor for Hack the North in Waterloo, and HackEd in Edmonton, I was able to do just that. Helping others troubleshoot hardware projects was so much fun and I am glad that I was able to give back!